How Stem Cell Treatments Assist in Healing from Stroke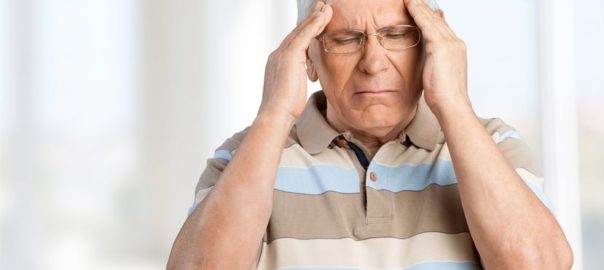 In America alone, over 800,000 people suffer from stroke every year, with over 140,000 of those patients dying from their stroke. Even for those who survive stroke, life is never the same. Many people never fully recover from their stroke, suffering from loss of use of one or more limbs, and working hard to learn how to talk and function again.
Research has been ongoing for years into stroke and its recovery. While stroke itself cannot always be prevented, the recovery process and outcomes could be improved. Many researchers have turned to stem cell therapy to help them assist in healing from stroke.
Where the Stem Cells Come From
Research and clinical trials are being conducted using stem cells to help repair the damage done by a stroke. The stem cells being used in these trials and by researchers with animals can vary. Neural stem cells, embryonic stem cells, and reprogrammed cells have been used in these studies with varying results. Some researchers are also attempting to activate the stem cells already in the brain.
More Research Needed
There are some problems with using stem cell therapy to repair damage from stroke. One of the highly debated theories that is still being researched is the best method for getting the stem cells into the brain where they are needed. Different delivery methods and techniques are being developed, and more trials will need to be done to perfect delivery.
If you are interested in learning more about how stem cells could help you or a loved one recover from stroke, find a doctor or clinical trial using these new methods.