Lax Laws Spur Stem Cell Research in China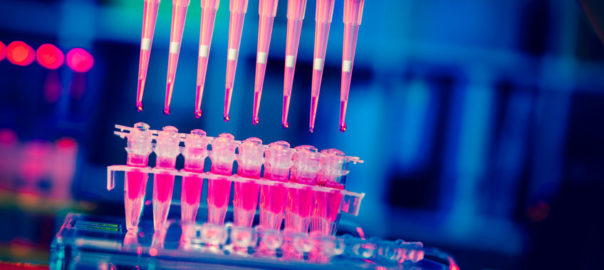 A new scientific revolution is taking place in China in the field of stem cell research. Unlike the Western world, the laws in China are quite lax with no moral or ethical barriers to hold back research in one of the most controversial areas of research.
The People's Republic of China has different cultural views with regards to stem cell research compared to the UK and the USA. In fact, China's policies on embryonic stem cell research are some of the most unrestricted in the world. Scientists of Chinese origin who have been working in the west are returning to laboratories and research centers to take advantage of these policies.
According to 2003 guidelines, research in human reproductive cloning is prohibited. However, embryos from IVF procedures, spontaneous/voluntary/accidental abortions, voluntary donations, and somatic cell nuclear transfer technology can be used for research.
British scientists who visited research facilities in China opined that they were world-class. However, compared to western nations, the Chinese government allocates very limited funding for stem cell research. To put things in perspective, the Chinese government has earmarked a maximum of US$132 million to this field of research over the next five years. The state of California alone has a US$3 billion budget for stem cell research at various institutions over the next 10 years.
China has a distinct cost advantage in that it is considerably cheaper to produce goods and conduct medical research compared to the United States and the rest of the western world.
Perhaps the biggest cultural difference that affects stem cell research is that the Chinese do not believe the embryo is alive. According to Confucius, life begins when a baby is born. In Chinese culture, the embryo, which lacks the characteristics of a human being, cannot be equated to a living person. Combined with lax policies, this cultural view means researchers can more easily bridge the gap between laboratory experiments and clinical applications.
References: