MS Patients Flock to Russia for Stem Cell Therapy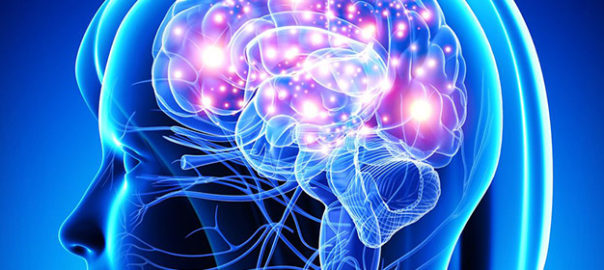 People from all around the world are flocking to Moscow, Russia, for innovative stem cell therapies for MS. Multiple sclerosis is a crippling disease that affects the brain and spinal cord. MS is an autoimmune disease that is unpredictable and affects different people in different ways. Clinical management and pharmacotherapy can help relieve symptoms and delay the progression of MS. However, there is no drug that can completely cure the disease.
Chantelle Baker, Melbourne, Australia
Forty-one-year-old Chantelle Baker from Melbourne was diagnosed with MS in 2016. The disease quickly progressed and six months later, Ms. Baker had several dozen lesions in her brain. The family is raising money to travel to Russia with the hope that the doctors there will be able to stop her multiple sclerosis from progressing. Traditional treatments available in Australia have failed to control the disease.
Maxine Parker, Chantelle's sister, is helping the family raise the more than $150,000 needed to travel to Russia and receive the groundbreaking treatment there. The family wants to give it their all and not live with the regret that they didn't do everything they possibly could. Chantelle has two young daughters and is fearful the disease will progress to the point that she will not remember her children in a few years' time.
Another Australian, Nikki Tatum, received hematopoietic stem cell therapy at a leading clinic Moscow. In a video message to Chantelle Baker, Nikki wished her luck and talked about the excellent care she received overseas.
Donna Agnew, Auckland, New Zealand
Thirty-seven-year-old Donna Agnew from Auckland, New Zealand, was diagnosed with MS months after her first child was born. Donna has been battling dizziness, nausea, and crippling headaches ever since. She hopes to travel to Moscow to receive groundbreaking stem cell treatment to control her disease. She worries that the disease will impact her cognitive abilities to the point that she will be unable to care for her child. The travel to Russia and the hematopoietic stem cell therapy she hopes to receive will cost more than $100,000. The family is running an online campaign to help raise funds for Donna's treatment. Donna has chosen to travel overseas after doctors in New Zealand indicated there was not much they could offer in terms of treatment to control her almost daily attacks. Stem cell treatments for MS are considered low-risk, but they do carry some risk. Moreover, there is no guarantee that the hundreds of thousands of dollars the patients spend will control the disease. Many patients are showing good results, but some fail to respond to the therapy. The results of large-scale clinical trials are awaited to more completely understand whether stem cell therapy for MS is safe and effective.
References:
1. Multiple Sclerosis
2. Melbourne woman travelling to Russia
3. Stem cell treatment gives sick Auckland mum hope