Record Stem Cell Registration at British University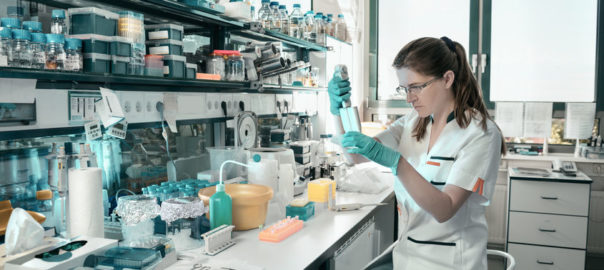 The University of Leicester has broken a British charity's record for the maximum number of registrations for stem cell donors in a single day. The event was promoted by a Rik Basra, a policeman who successfully underwent stem cell transplantation a few years ago. Basra has been encouraging blacks and Asians to register as stem cell donors.
During the Anthony Nolan event, a little over 1400 people signed up as stem cell donors. The previous record of just over 1000 people was also set in Leicester in 2014. The Basras are emotional about the phenomenal response. "It's amazing," says Basra's wife.
The Anthony Nolan register signs up donors and matches them to patients in need of stem cells to treat blood cancer. Some other charities and the NHS work in collaboration to run the register which now has 500,000 registered donors.
The Basras were keen to break the previous record that had been set in 2014 when the "Race to 1000" promotion was held. This is a UK record and is quite remarkable.
According to experts, people of Asian descent are more likely to require transplants due to a higher incidence of kidney disease, heart disease, infections, and diabetes in individuals of these races.
After Basra's defective stem cells were replaced with healthy ones from a donor, his blood group changed to that of his donor. Essentially, the donor's immune system is now keeping him alive.
Ann O'Leary, head of development at the Anthony Nolan register is pleased with the record-breaking turnout. This has been a remarkable recruitment event and the best we've ever seen, she says.
Thanks to Rik Basra's Leukemia Campaign and the support from the University of Leicester, there are now some 1400 more potential life-savers on the register.
References:
http://www.bbc.com/news/uk-england-leicestershire-37767813