Uses of Stem Cells in the Treatment of Arthritis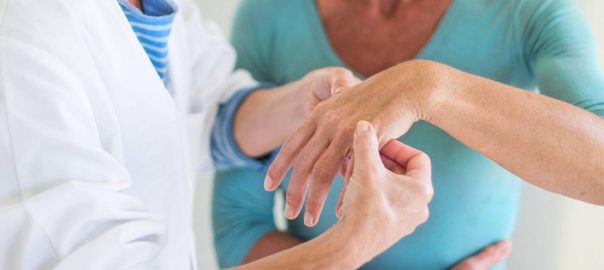 Stem cell research has come a long way, and one of the treatments to come out of this research is the treatment of arthritis. While research is ongoing, there are a lot of doctors beginning to offer these treatments in their orthopedic practice. Stem cells can be used to repair damage, as well as slow or stop the progress of arthritis.
Types of Arthritis
There are many different types of arthritis, and most of them can be treated using stem cell therapy. Most of the research has been with osteoarthritis, which is the most common type of arthritis. In osteoarthritis, the cartilage of the joint begins to break down, causing damage to the joint. Stem cells help treat arthritis by repairing and stopping this break down of tissues.
How It Works
Stem cells are either harvested from the arthritic patient, or donor stem cells may be used in some cases. These stem cells are then injected into the joint. There, these stem cells help repair damage to tissues. They can also slow or in some cases completely stop the progression of arthritis so no further damage occurs. Some researchers and doctors inject platelet rich plasma into the joint with the stem cells to give the cells direction and speed up healing.
If you are interested in getting stem cell therapy for your arthritis condition, finding a doctor using this in their practice is simple. Using our service, you can easily locate doctors near you who are making use of this revolutionary treatment. Stem cells are completely safe, and they can mean the difference between mobility and pain.