Ed Sheeran Helps Find Stem Cell Donor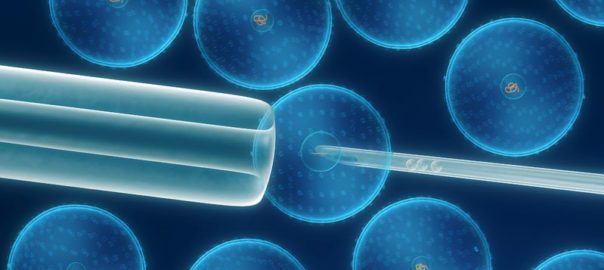 An 8-year-old patient with cancer has found a stem cell donor thanks to efforts by pop star Ed Sheeran.  The high-profile appeal was also backed by a number of other celebrities.
Eight-year-old Jasmi Lindberg-Cooke was diagnosed with acute lymphoblastic leukemia three years ago. The Suffolk resident urgently needed a matched unrelated stem cell donor who would give Jasmi a new lease of life.
Jasmi's mother, Rena Cooke is thrilled that the appeal by Ed Sheeran has helped find a donor. She says her little girl has kept her spirits high through the ordeal she has suffered in the past three years, smiling and keeping everyone laughing.
The next few months will be difficult for Jasmi and her family. The doctors are yet to pick a date for the transplant.
After Sheeran posted an online appeal with the hashtag #JoinForJasmi, other musicians including Adam Horovitz of the Beastie Boys also backed the campaign. The celebrities encouraged people to sign up with DKMS, a blood cancer charity. Sheeran hails from Jasmi's hometown of Suffolk.
Following the appeal, thousands of potential donors signed up, and happily, a matching donor was identified.
Jasmi's loves to sing and play the piano and has an interest in fashion. In the coming weeks, she will undergo several preparatory treatments to ensure her body is in the best possible condition for the stem cell transplant.
Acute lymphoblastic leukemia occurs when there is an uncontrolled production of lymphocytes (white blood cells) in the patient's bone marrow. Young people are particularly susceptible to this type of blood cancer.
The DKMS head of donor recruitment, Lisa Nugent, reports that thousands of people with this and other types of leukemia are waiting for suitable donors.
References:
http://www.bbc.com/news/uk-england-suffolk-41725034