How PRP Can Help With Treating Chronic Pain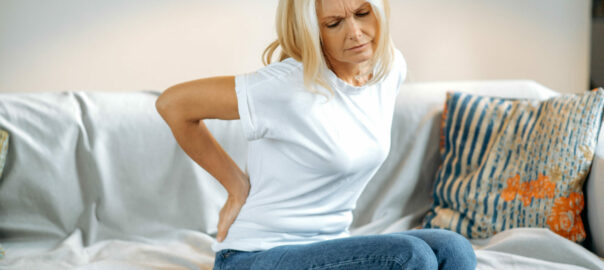 A little over 20% of Americans deal with chronic pain according to research published in 2021. Most chronic pain is caused by musculoskeletal conditions such as arthritis, osteoporosis, or bursitis. Several treatments are available to manage chronic pain with varying levels of success. One of the most innovative and effective treatments is platelet-rich plasma (PRP) injections.
What are PRP Injections?
PRP is derived from the patient's own blood, which is spun in a centrifuge to isolate the plasma, processed, and then injected directly into the site of chronic pain. Since PRP comes from the patient, the risk of an allergic reaction is almost none.
How do PRP Injections Work?
After the PRP injection, the platelets in the plasma communicate with the brain to stimulate the immune system, among others. This triggers the body's healing response, boosting cell renewal and flooding the affected area with blood cells and other substances that repair and renew the injury.
What Areas of the Body can PRP Injections Treat?
PRP injections are used to treat chronic pain primarily in the joints, including the:
Knees

Shoulders

Elbows

Neck

Spine
However, PRP can be used in any area of the body.
What Results Can I Expect from PRP Injections?
Results don't happen immediately with PRP injections. You'll begin feeling a difference 1-2 weeks after the injection, and continued injections will boost the treatment's success. After an initial series of injections, you will see results for 18-24 months. After this, a repeating series of injections will likely be needed.
Find a PRP Injection Provider Near You
If you're interested in finding out more about platelet-rich plasma injections, use our free and convenient search tool at www.regenerativemedicinenow.com to find a provider near you. If you are a practitioner that provides PRP injections, claim your free profile on our site to connect with patients that need your services.