How Women with Pelvic Reconstructive Surgery Are Treated with Stem Cells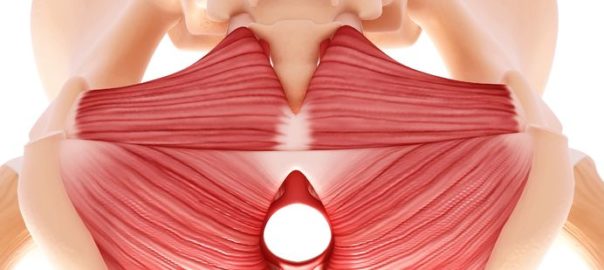 Many women suffer from stress urinary incontinence or vaginal prolapse after childbirth, with age, or with obesity. Whatever the cause of your pelvic issues, they are all derived from the same underlying issue.
When the muscles and ligaments of the pelvic floor weaken and no longer provide adequate support, it can cause certain organs such as the bladder or uterus to fall down and bulge from the vagina or rectum. This is the most common reason for pelvic reconstructive surgery.
Stress incontinence is also the result of the pelvic floor weakening, but it does not involve the organs bulging.
Both of these problems are corrected with pelvic reconstructive surgery in which a gynecological mesh is installed to support the organs and allow the pelvic floor to return to some normalcy. For most women this mesh is a part of them for the rest of their lives. However, some women have complications from the mesh, and have to have it removed.
For those women, and all other women who want a more natural solution to their pelvic floor issues, there is a new regenerative medicine approach to pelvic reconstructive surgery. Doctors and researchers are investigating the possibility that a stem cell product called purified exosome product, could be injected into the area with the mesh during surgery.
It is suspected that the PEP regenerative product could stimulate new cell growth around or over the mesh, which can limit complications and help heal the pelvic floor. While the current reconstructive mesh does nothing to strengthen the pelvic floor but rather provides what might be called a work around, the PEP product could actually strengthen the pelvic floor preventing further complications.