Hunt for Stem Cell Donor for British Musician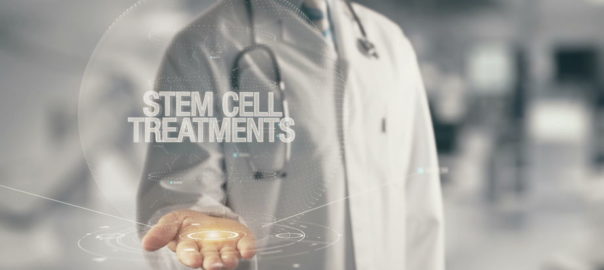 When Stephen Sykes, 26, from Shepton Mallet in Somerset, United Kingdom, was diagnosed with Hodgkin's lymphoma, an aggressive type of cancer that did not respond to chemotherapy, a desperate hunt for stem cell donors began.
Doctors were unable to find a match even after a worldwide search. Brass bands across the United Kingdom got tested themselves and encouraged the public to do so in an effort to find a stem cell donor for Stephen. The campaign Swab for Sykes was started after Stephen received the diagnosis in early 2016.
Sykes is an accomplished guitar player, trombonist, and conductor who has performed for royalty and conducted at the Glastonbury Music Festival. He won BBC Radio 2's Brass Soloist of the Year in 2009.
Doctors say Stephen's best chance is to receive a stem cell donation from a matching unrelated donor. Any adult in the age group of 17 to 55 years could be a potential match.
Fellow musicians started the Acrobat Challenge which involved playing a well-known piece of music and nominating other musicians to do the same. These efforts were to raise money for the treatments Stephen needed before he could undergo a stem cell transplant, should a donor be found. The campaign raised enough money for the treatments and the extra money was used to encourage donor registration.
The hunt for a donor continues as Stephen's cancer shows worsening. Along with trying to find a suitable donor, Stephen's doctors are struggling to gain control of the cancer so that the transplant can occur.
References:
http://www.bbc.com/news/av/uk-england-somerset-38954597/brass-bands-get-stem-cell-tests-to-find-donor-for-trombonist-stephen-sykes