PRP Therapy Not Just For The Wealthy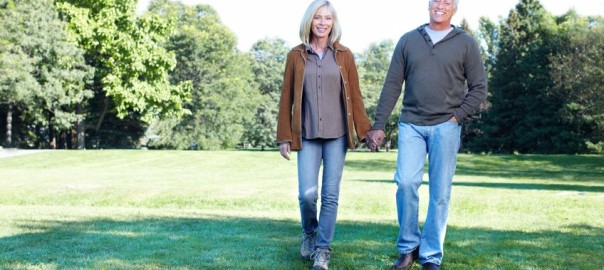 There have been news reports of elite athletes like Kobe Bryant and Tiger Woods using platelet-rich plasma (PRP) therapy to heal from injuries by augmenting the body's natural restorative process, but is the treatment only for celebrities? Or can regular people also benefit from PRP therapy?
The preliminary findings of a small pilot study at the Glen Sather Sports Medicine Clinic affiliated with the University of Alberta suggest PRP therapy can reduce pain and improve mobility in the everyday active person. The study looked at patients with age-related rotator cuff tendinopathy (a condition of the shoulder muscles which occurs from either overload or inflammation). A group of patients in the 35-60 year age group all showed MRI evidence of structural tissue repair and decreased tendon tear size on a comparison of before and after images.
Marni Wesner, the lead author of the study which was published in PLOS ONE, is optimistic that PRP therapy can produce clinically relevant outcomes and demonstrate a measurable healing of soft tissue, with improvement in pain and functioning.
Injection of platelet-rich plasma is an emerging field in rehabilitative medicine, used to heal both acute and chronic injuries to soft tissues in various parts of the body. The procedure involves drawing the patient's own blood from the arm and centrifuging it to separate the platelets from other components of whole blood. These platelets are then re-injected into the patient's body at the site of injury to facilitate tissue regeneration.
The primary function of platelets is blood clotting and prevention of bleeding when an injury occurs. These tiny blood cells are also a warehouse of more than 300 active growth factors that can promote tissue healing by fostering an environment of repair and regeneration, especially in aging tissues that are otherwise slow to heal.
Doug Gross of the Faculty of Rehabilitative Medicine and co-author of the study explains that five of the seven patients treated with PRP therapy (followed by an appropriate physical rehabilitation program) showed structural improvement in their soft tissue six months later. This tissue healing was associated with a corresponding gain in function on clinical assessment and reduction in pain as reported by the patient.
Debbie Brown, a 58-year-old retired police officer and participant in the study, is ecstatic with the positive change the therapy has made in her life. Having tried everything from physical therapy to Kinesio-taping and acupuncture to steroid injections, Brown had resigned herself to living with a painful and non-functional right shoulder. PRP was the only thing that worked, she reports, even as she continues to work with a physical therapist at the clinic to put her shoulder through a range of motion. Brown is now able to brush her hair, exercise, and live an active life again.
PRP treatment is available to patients on referral from a physician and is recommended for those who have failed to improve with more conservative treatments. More than 600 injections of PRP have been performed at the Glen Sather Sports Medicine Clinic under ultrasound guidance on a variety of injured tissue.
The results of this pilot study have reiterated the need for larger controlled clinical trials to demonstrate effectiveness before the use of platelet-rich plasma therapy can become more widespread.
References:
http://www.news-medical.net/news/20160303/Platelet-rich-plasma-therapy-may-help-improve-tissue-healing.aspx