Stem Cell-Based Therapy For Lung Cancer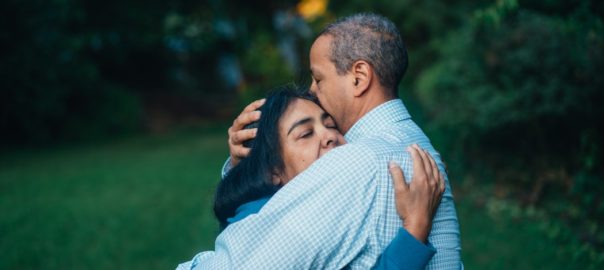 Novel approach in mesenchymal stem cell-based therapy for radiation-induced lung injury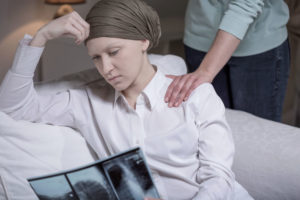 Current problems in cancer and anticancer therapies are very acute these days. One of the most common cancers for both men and women is the lung cancer, which is by far the leading cause of cancer death each year. The American Cancer Society's estimates for lung cancer in the United States alone for 2018 are:
·      About 234,030 new cases of lung cancer (121,680 in men and 112,350 in women)
·      About 154,050 deaths from lung cancer (83,550 in men and 70,500 in women)
To date, radiotherapy is one of the common ways in managing lung cancer, however it has serious limitations associated with the radiation-induced lung injury (RILI). As increased attention on stem cell therapies in regeneration medicine, some researchers have attempted to overcome RILI limitation by utilizing mesenchymal stem cells (MSCs) due its remarkable ability to self-renew and differentiate into a variety of cell types. MSCs are the most studied stem cells that likely have the optimal outcome for regenerative medical research. Moreover, MSCs can be easily obtained from several adult tissues, including bone marrow, umbilical cord, and adipose tissue.
In order to establish MSCs-based therapy for RILI, researchers conduct studies where MSCs can be delivered to the lung and then secret paracrine factors needed to regulate the microenvironment. Furthermore, numerous of studies have demonstrated the following advantages of MSCs therapy:
·      Upon systematic administration of MSCs, they could migrate to sites of injury, differentiate and recover the damage tissue;
·      MSCs might be a positive regulator of the immunological response, providing anti-inflammatory phenotype.
Experimental studies on mice have unraveled the positive effect of MSCs therapy for RILI treatment. Nevertheless, Yan et al. studied the effect and efficiency of MSCs transplantation at different time points after lung irradiation. In this study he showed that, since MSCs are tightly controlled by the microenvironment, the positive effect of MSCs transplantation could be reached by immediate administration. Although, increasing number of publications about the positive effect of MSCs-based therapy in RILI on mice demonstrated great potential, clinical study still requires additional research and calibration for obtaining high therapeutic effect.
Kursova et al. has reported that 11 patients (four breast cancer patients and seven lymphogranulomatosis patients) with RILI were treated with MSCs autotransplantation. After one year of treatment, the MSCs-based therapy displayed an astonishing result where did not promote the progression of the oncological disease. Unfortunately, due to the lack of additional control group in the study, it was hard to demonstrate full regenerative effectiveness of MSCs-based therapy for RILI. However, this study indicates that MSCs-based therapy is safe for transplantation in the human body injured by radiation. In conclusion, MSCs-based therapy requires more time for study and development, however it has a great potential in regenerative medicine.
References: Tiankai Xu1, Yuyu Zhang1, Pengyu Chang1, Shouliang Gong1,2, Lihong Shao1* and Lihua Dong1*. 2018. Mesenchymal stem cell-based therapy for radiation-induced lung injury. Stem Cell Research and Therapy.