The Importance of Finding a Highly Trained Doctor for Regenerative Treatments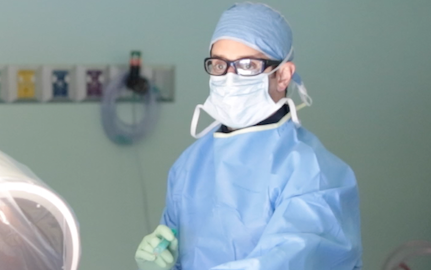 Regenerative treatments are beginning to be offered for such a wide range of medical conditions, disease, and disorders, but not all of these treatments are actually effective. And if you don't see a highly trained doctor in the field of regenerative medicine, they may not be effective at all.
An important thing to remember is that most regenerative treatments are not FDA approved. There is currently very little regulation of regenerative medicine practices. Stem cell research has been slowed by regulations, restrictions, and ethical and moral concerns. Because of this, regenerative medicine is not viewed as effective and ethical according to the vast majority of the medical community, including government agencies.
That doesn't mean that regenerative medicine doesn't work. Thousands of people have been helped by regenerative medicine. Scientific findings and clinical trials have proven the effectiveness of stem cell therapies for certain conditions, such as arthritis, but these findings and clinical trials have not been government reviewed or approved.
Since regenerative medicine is such a new area of medical practices, there aren't a lot of doctors with formal training. Getting these treatments from doctors that do not have formal training in regenerative medicine could do more harm than good. At best, the treatments won't work, and you'll have wasted hundreds of dollars. At worst, the treatments could actually be dangerous and make your condition worse.
With that said, there are a lot of doctors out there that do have formal training in regenerative medicine, even if it is just in one specific area of medicine, such as orthopedics. You can find doctors with regenerative medicine experience through this portal. You can also find doctors and researchers who are holding clinical trials to determine the most effective way to use stem cells in the treatment of your condition.