Using Stem Cells for Bone Regeneration and Repair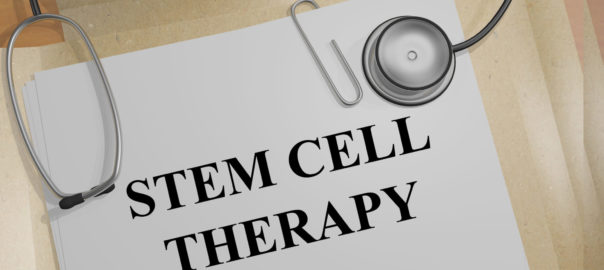 Stem cell therapy has been all over the news in recent years, heralded as a safe and effective treatment option for a variety of conditions. One of the most exciting possibilities of stem cell therapy is its ability to repair and regenerate bone tissue.
Who could benefit from this treatment?
Bone tissue regeneration and repair could be beneficial for so many different types of patients, including those suffering from:
a fracture

osteoporosis

arthritis

lupus

degenerative bone diseases
The potential for stem cell therapy to manage these conditions without the need for narcotic painkillers is encouraging, especially in the wake of a national opioid crisis. 
How is it performed?
Stem cell therapy techniques vary, but most practitioners extract the patient's own stem cells from their adipose tissue or bone marrow. Once extracted, the stem cells are prepared into a solution that can then be injected into and around the affected bones.
How does it work?
Once the stem cells are injected into the affected area, along with growth factors and other catalysts, they can differentiate into the osteogenic cells needed to repair the bone tissue. At the same time, the stem cells and growth factors stimulate the body to produce more of its own osteogenic cells, further enhancing bone tissue repair.
What kind of results can I expect?
As with any medical treatment, stem cell therapy can affect everyone differently. Most patients report a slow onset of results, with full results not felt until weeks or even months later. This is because it takes a while for bone tissue to be repaired, even with stimulation from stem cells.
Even though results take a while to present, they can often be dramatic. Fractures can heal in a small portion of the time normally required, osteoporosis patients display higher bone density, and arthritis and lupus sufferers report increased range of motion with less pain and inflammation! Some patients are even able to completely stop taking prescription painkillers for management of their conditions after trying stem cell therapy.
Stem Cell Therapy Near Me
To find a reputable stem cell therapy practitioner near you, use our free and easy search tool at www.regenerativemedicinenow.com to search through regenerative medicine practices and doctors in your area. If you are a regenerative medicine practitioner, claim your free profile on our site to connect with patients searching for your services.