What You Need to Know About Stem Cell Clinical Trials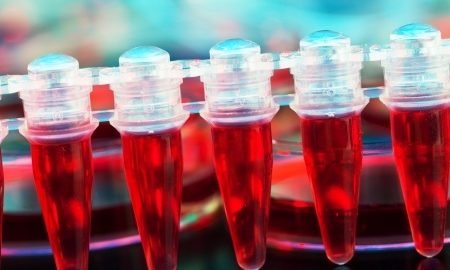 Stem cells are being used in research and clinical trials in a number of fascinating ways to treat a variety of diseases, illnesses, and medical conditions. While some stem cell therapies have been approved by the Food and Drug Administration, many other stem cell therapies are still in research or clinical trial stages. If you have a difficult, debilitating, or terminal illness and you want to try some experimental treatments to improve your condition and live longer, you will need to research different clinical trials in that field of medicine.
But before you go jumping into clinical trial research, there are a few important things to keep in mind. You want to make sure that the therapy you are doing will not cause any undue harm. Of course, if your condition is serious or potentially fatal, you may feel as though you have nothing more to lose. Still, there are some precautions to take.
Ask for All the Details
Get all of the details of any clinical trial, including what government agency approved the clinical trial, who is overseeing the clinical trial, and how it is determined who gets the actual treatment and who gets a placebo treatment. You should make sure that the clinical trial is completely on the up and up, and that it is being conducted in a safe and regulated manner.
Don't Pay
You should not have to pay to be involved in any clinical trials or stem cell research. These clinical trials and experimental therapies should be provided at no cost to you. Many clinical trials will pay you for your time and travel rather than asking you for payment for the treatment. Any clinical trial that asks you for payment up front is likely a scam and not being regulated as it should be.
If you are interested in pursuing stem cell clinical trials for your medical condition, your best bet is to browse our database of stem cell doctors and researchers.