How Joint Stem Cell Therapy Can Restore Your Quality of Life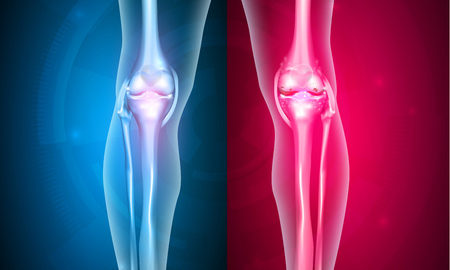 Can you imagine being able to do all of the things you once enjoyed like being able to get down on the floor and play with your children or grandchildren? Or maybe you miss your nature walks, yoga, or other exercise. You may have also put on weight due to your more sedentary lifestyle.
There are a lot of ways that stem cell therapy can help restore your quality of life. You see, when you get stem cell therapy, it could eliminate or dramatically decrease your joint pain. When that happens, you will regain more mobility and range of motion that will allow you to resume the activities you had to leave behind when chronic joint pain entered your life.
The way that stem cell therapy works for joint health is relatively simple. Stem cells combined with platelet rich plasma can be injected into the affected joint. The stem cells work within the joint to improve cell function and promote new cell growth. This can help stop or slow down the deterioration of the joint. It can even, in some cases, restore cartilage and improve joint health.
Getting joint stem cell therapy is a very easy process. Once you find a doctor who practices regenerative medicine, you will have an appointment during which stem cells are harvested from your own fat or bone, usually the hip. Blood may also be drawn and placed in a centrifuge to create platelet rich plasma. These are then injected into the joint. Although you may have some pain after the injection, soon after you should see a noticeable change in symptoms.