Positive Results for Allogeneic Stem Cell Treatment for Ischemic Stroke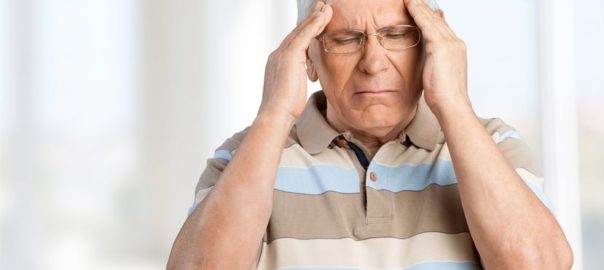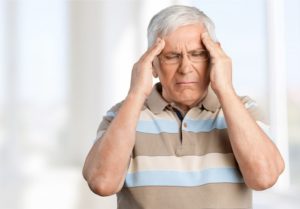 Stemedica Cell Technologies are reporting that using ischemic tolerant mesenchymal stem cells (itMSCs) to treat ischemic stroke is safe, well-tolerated, and shows preliminary signs of efficacy in an open-label Phase I/IIa trial. This treatment, which is also being developed for treating Alzheimer's disease, could begin Phase IIb trials in the near future (1).
Ischemic Stroke
Ischemic stroke is caused by the blockade of an artery delivering blood to the brain. The loss of blood (and thus oxygen and nutrients) leads to neuronal death and neurological deficits. Ischemic stroke occurs rapidly, often leading to speech impairment, blindness in one eye, and paralysis on one side of the body.
Strokes are the fifth leading cause of death in the United States, and a leading cause of long-term disability. Almost 800,000 people a year experience a stroke, including first and recurrent attacks. Globally, stroke is the second leading cause of death, behind heart disease. While death rates for strokes are dropping, the damage caused by strokes leave potential life-long deficits in patients (2).
Ischemic Tolerant Mesenchymal Stem Cells
Stemedica derives mesenchymal stem cells in hypoxic conditions, allowing them to survive in oxygen poor areas of the brain. This allows the cells to infiltrate ischemic areas of the brain and provides therapeutic opportunities for the patient. Stemedica is also pursuing ischemic tolerant neural stem cells, which could also provide therapeutic benefits for patients suffering from ischemic stroke, Alzheimer's, and other neurological conditions. Stemedica uses allogeneic stem cells, allowing the company to maintain robust stocks of cells on hand but losing the immune matching of autologous stem cells.
Clinical Trial
A two-part study was designed to assess the safety, tolerability, and potential efficacy of the treatment. Cells were injected intravenously at three separate doses for the first part of the trial, assessing the safety of the doses. The second part of the trial utilized the highest dose only with more patients. The studies considered adverse events post-injection, clinically-significant changes of clinical tests, including vital signs and physical and neurological examinations. The observation period for the study was twelve months. The full results of the trial will be published and presented at an undetermined medical conference, and Stemedica intends on meeting with the FDA to prepare moving into Phase IIb trials.
Impact of Study
While many advancements have been made to improve survival and outcomes immediately post-stroke (tissue plasminogen activator, etc.), long-term strategies to repair injuries to the brain are severely lacking. This trial highlights a potential therapeutic avenue to restore function in stroke patients, improving way of life in survivors of stroke. Additionally, by demonstrating the safety of itMSCs, these and similar therapies could be used for other neurological and neurodegenerative diseases. Of particular interest is that these cells are delivered intravenously, allowing for a simple procedure that could provide relief for millions of patients. This potential advancement in stem cell therapy provides evidence that stem cell treatments are viable options for treating long-term neurological damage.
References:
1.       https://sdbn.org/san-diego-biotech-news/2019/01/07/stemedica-cell-technologies-reports-positive-data-in-phase-i-iia-study-of-allogeneic-stem-cells-for-ischemic-stroke/
2.       https://www.heart.org/-/media/data-import/downloadables/heart-disease-and-stroke-statistics-2018—at-a-glance-ucm_498848.pdf